The William Hill Casino online offers a progressive baccarat jackpot that now exceeds £68,000.
Progressive Baccarat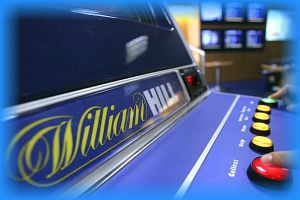 Progressive baccarat is a relatively new invention, but one that is gaining a lot of traction at both online and brick-and-mortar casinos. Baccarat offers a low house edge but has dwindled in popularity among Western gamblers. Progressive jackpots are one way that casinos have tried to make the game more enticing, and William Hill was one of the first online casinos to add and actively market progressive baccarat tables. Although these tables have been active for quite a while now, no player at William Hill has ever won, and now a pot that requires just a small side bet will pay out more than £68,000 to someone.
How the Progressive Pot is Won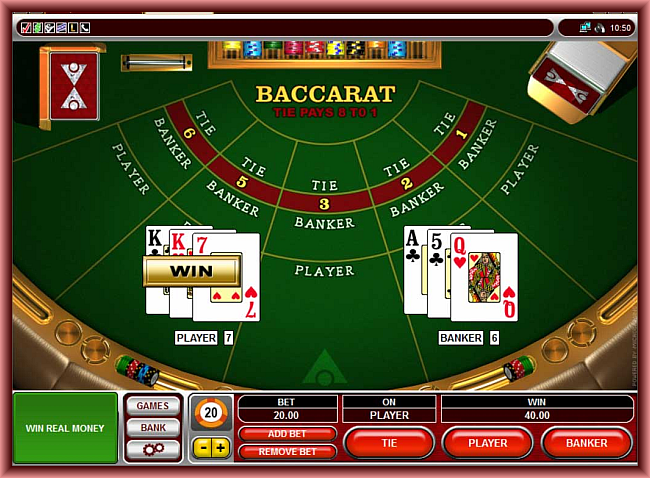 The progressive pot at William Hill Casino is separate from the baccarat tables themselves, which means that players can choose to ignore them if they wish. Those who want to participate simply click the side bet option, which requires a small additional wager each hand. A small percentage of that side bet goes to the house, but most of it goes directly into the pot. The pot is paid out in full when both the player and the virtual dealer are dealt an ace and an eight and all four of those cards are of the same suit.
Playing to Win
The experts will tell you that the side bet is a bad bet and actually increases the house edge, and they are certainly right to a degree. All those people who helped get the jackpot here made some bad bets, but at the point is now, the difference in house edge is negligible, and as the pot continues to grow, the odds grow in the player's favor.