Online Casino Center was established with the sole purpose of collecting and providing detailed information on the world's leading online casino brands.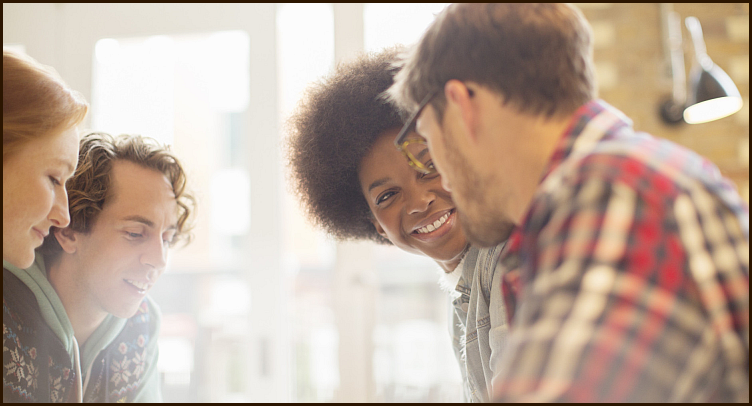 The online casino industry has grown rapidly in recent years and there are more than 2,000 casino brands available on the web today. With so many websites available, it can prove difficult finding an online casino that is not only trustworthy, but which also offers first-rate service and great value for money.
The team at Online Casino Center have reviewed a great number of online casinos and have compiled a list of the top names in the online gaming industry. We have also provided detailed reviews on each one of the casinos. The reviews have also been arranged according to which international markets they appeal to and in which regions they are most popular.
This will help players find an online casino that either appeals to a personal preference regarding theme or language or an online casino that simply suits the region they are located in.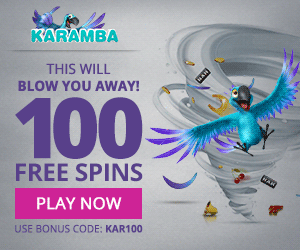 With every casino review we have gone over aspects of each online casino and have made sure they meet our high standards when it comes to safety, service, gaming and value. The reviews cover the overall look and feel of the casinos, the games available, the bonuses offered, the casinos' licensing accreditations, the banking security and the software used.
All these factors are extremely important when considering an online casino's desirability and worth. We can assure that all the online casinos reviewed on our site meet the set criteria and offer great value when it comes to online gaming and entertainment.