BGO Vegas has serious plans to dominate the mobile casino industry. They are already a steady player in terms of market share, but they want to increase those figures. With a few new games launching on the site in the next few months, there will be a significant marketing campaign from BGO Vegas.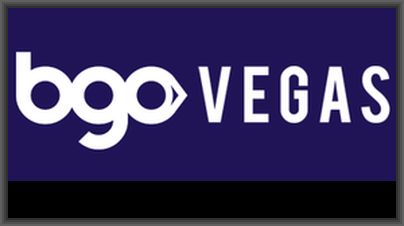 In order to make this marketing campaign successful, BGO Vegas had to choose a new brand ambassador. In a surprising move, they went with social media celebrity and general socialite Dan Bilzerian. While he may not be a household name to gambling enthusiasts, he has a huge following on social media. He is a famous high roller, and this is is exactly who BGO Vegas wants to promote their brand.
Bilzerian is one of the most famous casino high rollers on social media. He is always updating his Twitter and Instagram accounts with the latest about his gambling exploits.
While he enjoys partying and having fun with beautiful women, his real passion seems to revolve around high stakes gambling. His Instagram account has almost weekly postings with huge piles of chips that he claims to have won at major Vegas games.
BGO Vegas wants to be taken seriously in the mobile casino world. Not only do they offer great games and interfaces, but they also have great high roller features. By adding Bilzerian as a brand ambassador, they are hoping that high rollers will be tempted to use their mobile website and gambling apps.
Another brand ambassador for BGO Vegas is Verne Troyer, who is usually known as The Boss. These two will be the heads of their upcoming advertising campaigns. A mobile casino competition between Troyer and Bilzerian has not been ruled out.
With deposit bonuses of up to $200, weekly and monthly bonus offerings, and other great features, BGO Vegas boasts one of the best mobile casinos available to European and American players.