Sheldon Adelson, the CEO of Las Vegas Sands Casinos, spoke to the Global Gaming Exposition over the past few days. His speed was the headline of the event. He chose this moment to reiterate that he was firmly against the legality of online and mobile casinos in the United States.
The 81 year old billionaire spoke about the dangers of mobile casinos, claiming that it would put the risk of excessive gambling at an overload. Adelson has a long career of opposing online gambling, having spent millions of dollars in lobbying against any potential legality. His lobby efforts work on both a national and state basis.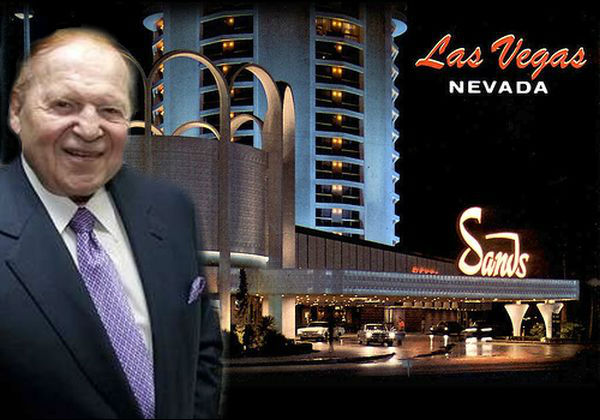 This is a man who ranks in the top 15 of Forbes' Richest Men in the World list. He has a net worth of $30 billion. His speed drew parallels between the legality of online casinos and the legalization of marijuana. "They are both gateway drugs," he said. "There is no justification for having mobile casinos," he added.
Many questions were put to Adelson, with the topics ranging from online casinos to Atlantic City's recent struggles to the ever expanding VIP gambling circuit in Macau.
There are other prominent businessmen who agree with Adelson about online and mobile casinos. The chairman of Wynn resorts is a good friend of Adelson's. He recently voiced his support for the Las Vegas Sands CEO's anti-online gambling initiatives.
"The people who will suffer the most because of online gambling are children and the less fortunate. Putting an entire casino in a computer or smartphone means that anyone in our country could begin gambling. The possibility of teenagers getting hooked on gambling would be a thousand times greater," he said.
He concluded with this sentence: "I do not believe there is any reason to put an entire casino in the hands of more than 300 million people."
For more on this story, click here.